Our Audit Spirit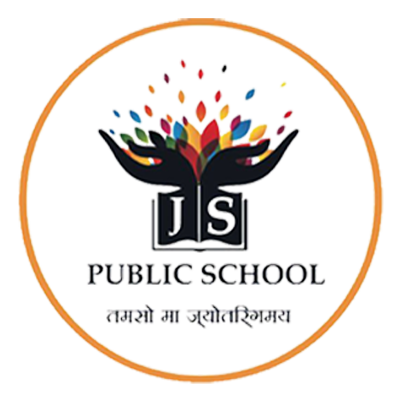 [Our Source of Inspiration]
Late Jatashankar Singh Ji
The moderate and leading soul, inculcating self confidence in people to make path breaking inventions in various fields, always hankered after upliftment and education of masses, considered the aim of education to ba man making enlightened souls who rebuild India, cared by both god and destiny.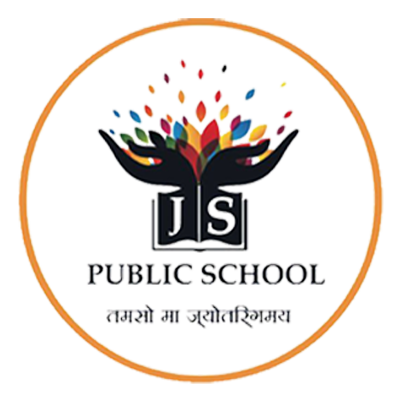 [Chairman]
Arvind Kumar Singh
We at J.S. Public school believe in the fundamental dignity of each individual. We believe that educational excellence helps to develop understanding, reasoning and thinking skills. It also helps to instill a life-long appreciation for learning and helps to foster a sense of moral and ethical behaviour. We are committed to the philosophy that each member of school community must have the opportunity for reaching his/her full potential, for enhancing self-esteem, and becoming a successfull part of a demanding and chanlanging society.

Academic Excellence along with co-curricular and extra co-curricular activities completes the process of education. And it gives me great satisfaction that they school is progressing in its endeavors towards the overall develpment and personality of students.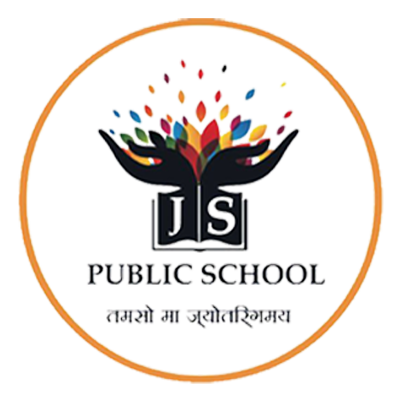 [Director]
Jayendra Singh
Dear Parents & Students,
Welcome to J.S. Public School, Varanasi. We have an exciting vision to give opportunity to every child and help child to acquire new skills under healthy environment. We prepare the child to face challenging and harvest the best of their academic, social ad economic careers after schooling.

Every child matters for us with an objective to ensure that children stay safe, healthy, achieve and make a positive confirmation to achieve socioeconomic well beingners.

We provide high quality education, result oriented A.V. Presentation and a good range of beyond the classroom activities which contribute to imporve childs skills, confidence, behaviour health and achievement.

I look forward to welcome you to J.S. Public School.
Our Team
Our highly educated team is our strength.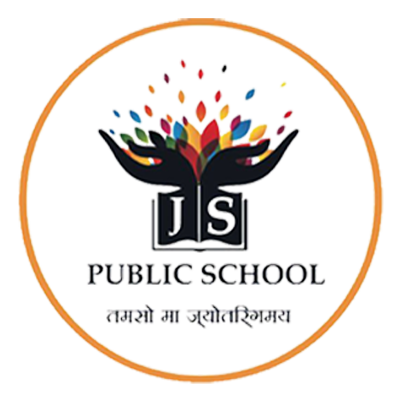 Teacher 1
Math Teacher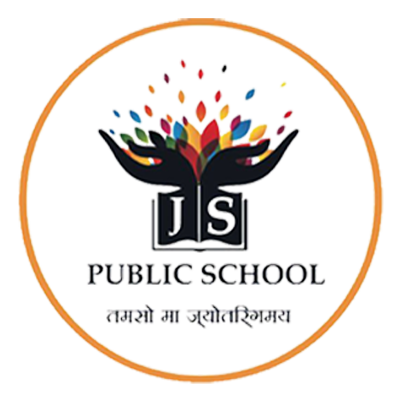 Teacher 2
Science Teacher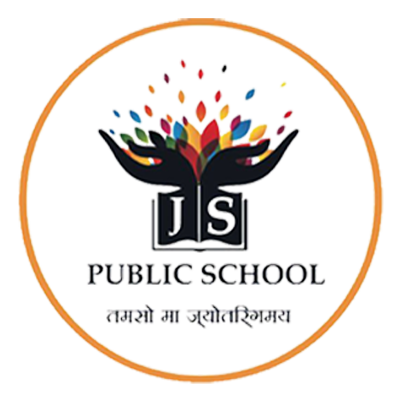 Teacher 3
Social Science Teacher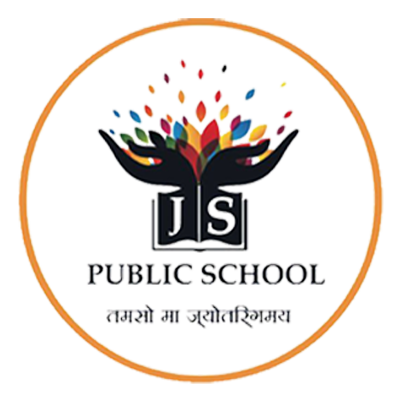 Teacher 4
English Teacher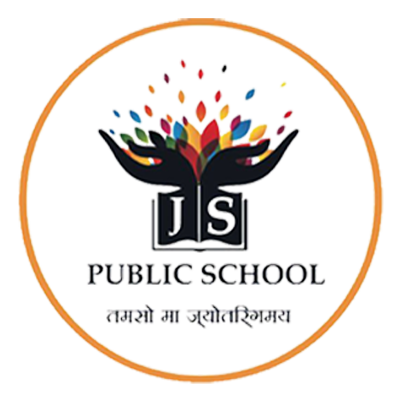 Teacher 5
Art Teacher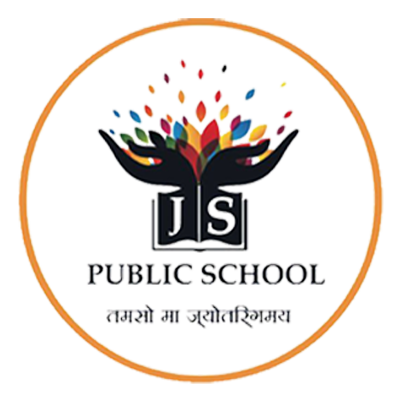 Teacher 6
Game Teacher